Donate Today
Help build a movement to transform our transportation system.
When you donate to Move Minnesota, you advocate for a transportation system that protects our families, our climate, and our future.
Your investment supports grassroots organizing, policy leadership, narrative change, and community engagement. Every dollar is used strategically to advance better transit, biking, and walking—and shift from a status quo that prioritizes cars above all else. Your support is what makes this movement possible.
Power up your impact with a monthly gift. When you make a monthly tax-deductible gift, you provide steady, reliable support to ensure that our movement can flex to respond to the challenges of advancing transformative change.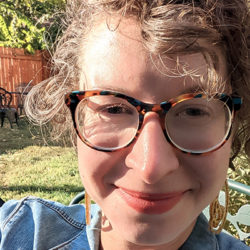 Questions about making a donation?
Contact Elissa Schufman, Director of Strategic Partnerships, by email or phone at (651) 789-1415.