Behavior Change
With Car-Free MSP, Twin Cities Joins Worldwide Movement Inspiring People to Get Around in Sustainable Ways
People around the globe will celebrate World Car-Free Day on September 22. It's a growing movement with 1,500 cities and 40 countries participating. Move Minnesota and partners are bringing that energy to the Twin Cities with Car Free MSP. Together we are hosting a month of car-free events and activities to raise awareness and encourage more people to take public transit, walk, bike, and roll.
Whether it's for a single trip, a full day, or every day, going car-free helps make our communities more connected and more sustainable. For some people, it's a choice motivated by a concern for health or climate, and for some it's a necessity based on income or ability. For others, it's a mix. And when essentials like public transit and safe sidewalks are readily available and accessible for all, that makes getting around without a car easier for everyone.
As part of Car-Free MSP, we have loved hearing more from our Twin Cities community about your car-free experiences and what inspires you!
Jenny H., a new teacher who lives in Saint Paul, told us that while she owns a car, she's beginning to get around more without it. She hopes that soon she'll be able to become car free. "I've practiced walking practical distances that I used to drive. It's an adjustment, but it's a good change."
She also shared, "One of my bigger motivators definitely is the climate. I don't like the feeling of driving everywhere. I don't like contributing to what's already happening. I think I'm trying to do my part."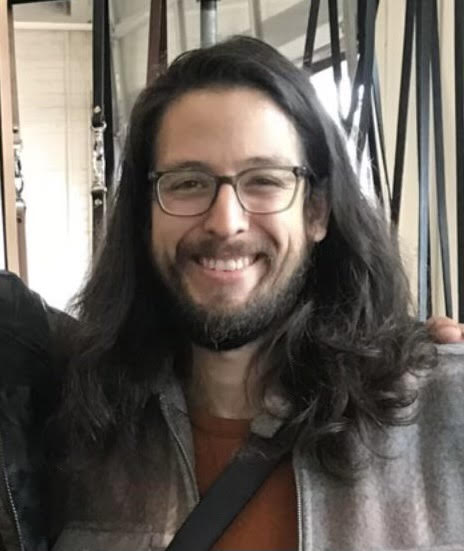 Mitch G., Minneapolis resident, is totally car-free by means of not owning a car. His favorite mode of transportation is using his bike to get around everywhere.
When prompted about what he would say to someone who is considering taking the leap into being partially or completely car-free, he shared:
"I've dedicated myself to it really. I did it because I knew I could. Sure it's hard sometimes. But it seriously is rewarding and worth it."
No matter how often you're used to using a car, there are lots of great ways to participate in Car-Free MSP throughout September. Join us for fun and informative events, pledge to try a single car-free trip, or challenge yourself to go car-free for the entire day on September 22! Online and in-person, there's something for everyone.
Thank you to our Car-Free MSP partners: Commute Solutions, Commuter Services, Metro Transit, and Move Minneapolis. And special thanks to the City of Saint Paul for cohosting a fantastic Mobility Mingle event with us at Mears Park earlier this week! We appreciate the many local partners who helped make this event such a success and the community members who stopped by to learn about sidewalk, street, and transit improvements coming to Downtown Saint Paul, explore ways to get around the city without a car, and share what's important to you. Let's keep the car-free momentum and community connections going!
​